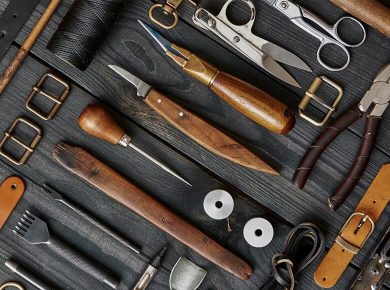 In the constant search for new ideas, expressions and art forms, expression is achieved through an image, sculpture, or ambience always using a minimalist approach.
TOTE is a young home brand that made its design debut by entering the world of interior decoration with the intention to show all the importance of simplicity and details with the emphasis on free forms.

Basic geometries, reduced forms and color harmony have always dominated as a guiding principle.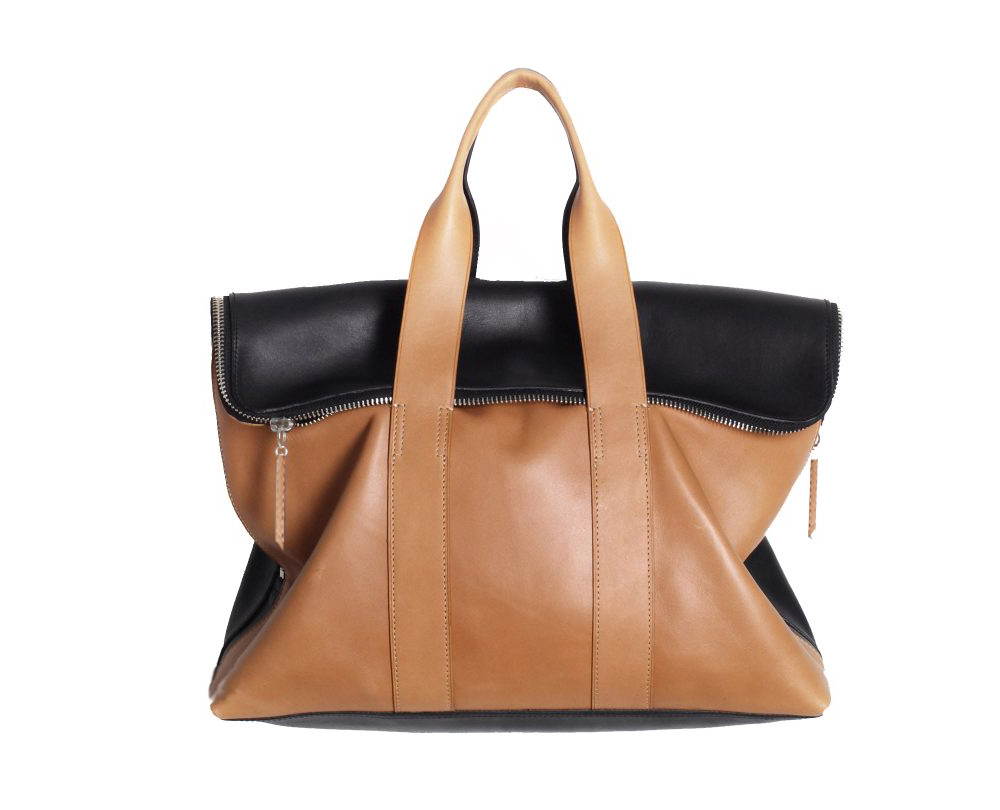 Recently, TOTE concentrates on the classic female fashion detail leather bag with an accentuated dynamic design approach, always keeping in mind the rhythm of life and everyday needs of a modern woman.